Apparently Sakura season isn't quite over for Cooler Master, because their CK721 mechanical keyboard comes in a limited edition pink variant. How limited edition is it? I'm not sure, since it's still available on Newegg for 149.99 USD or better yet, from Amazon JP (yes, they ship globally) for 14,367 JPY (approx. 103 USD).
💰
Prices shown are reflective of when this post was published (June 10th, 2023). Please keep in mind that the prices of products mentioned in this post may have changed since the time that this post was published.
🌷
This post may contain affiliate links, that, when used, allow me to earn a commission at no additional cost to you. This helps me keep this publication running, so thank you so much for your support!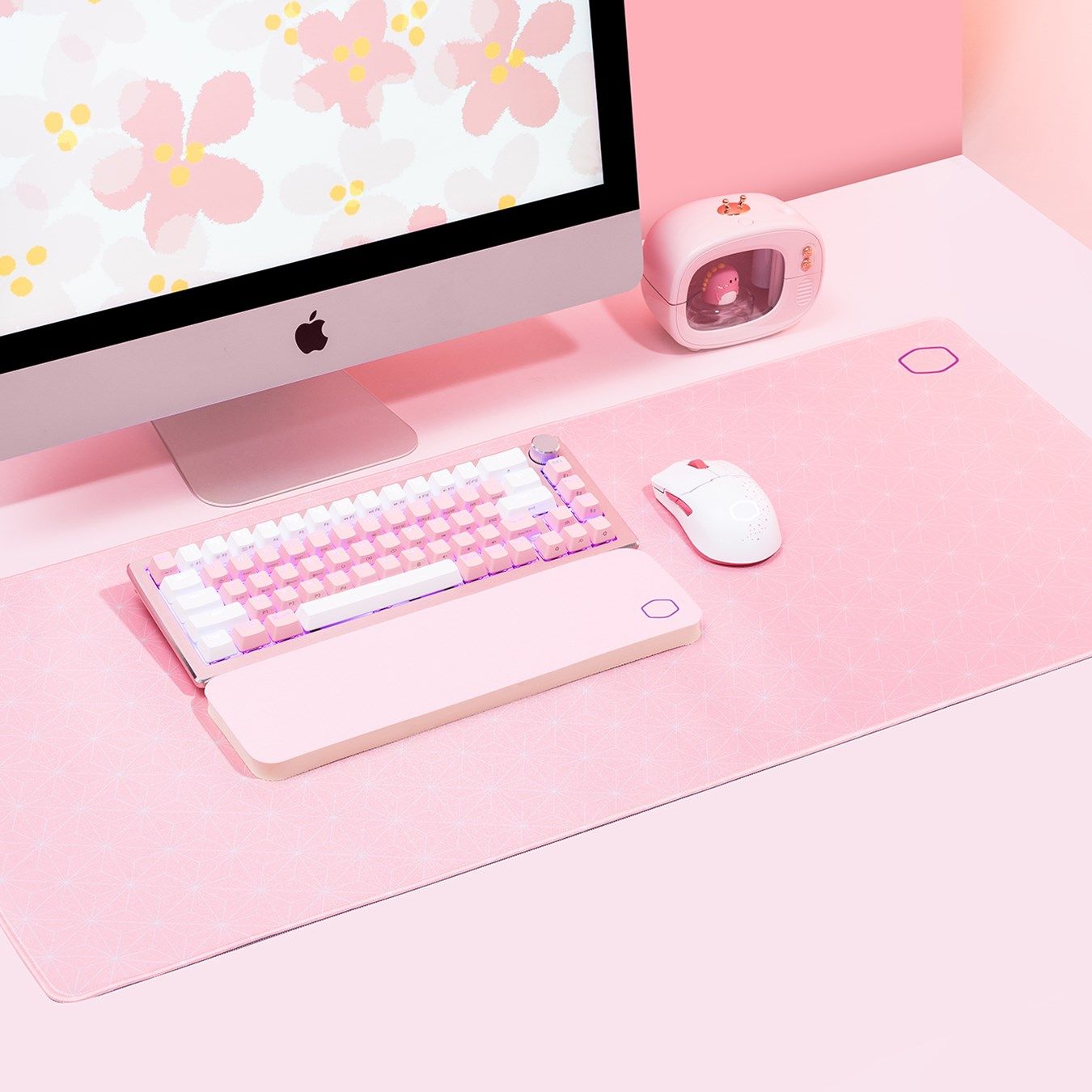 The CK721 is a wired / wireless 65% keyboard that is not hot-swappable, and the listings I see for this particular keyboard all seem to feature red switches. Customizing your typing experience by swapping out your switches isn't possible unless you're willing to desolder the switches yourself from the PCB.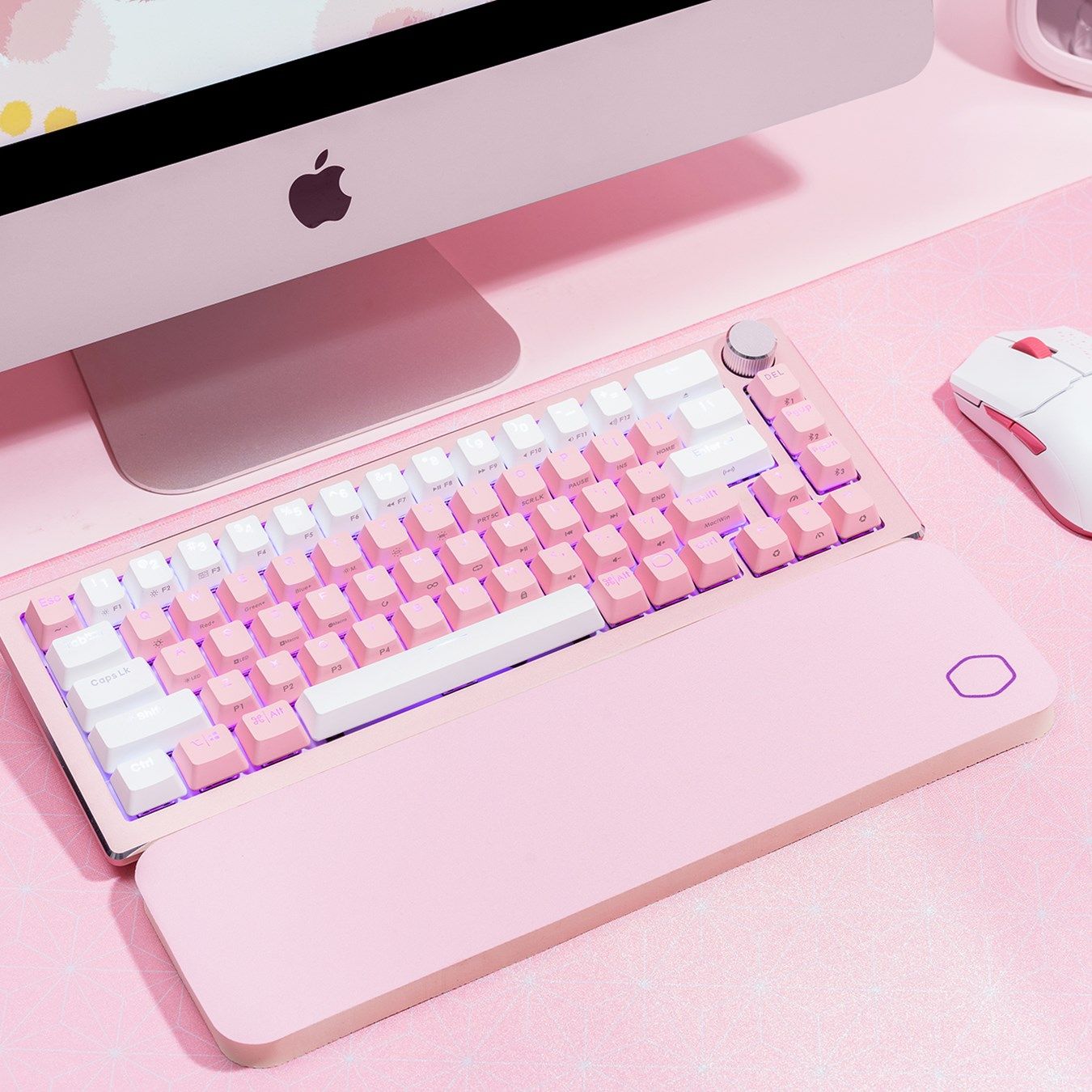 It does, however, feature customizable RGB lighting, a rotary knob, and a detachable USB-C cable. The matching candy magenta coiled cable is available on Amazon for 23 USD.
If you're looking to pick up the Sakura CK721's matching gaming mouse, the primarily white Sakura MM712 with pink accents, you can also pick that up at Newegg for or Amazon JP for 10,090 JPY (approx. 72 USD).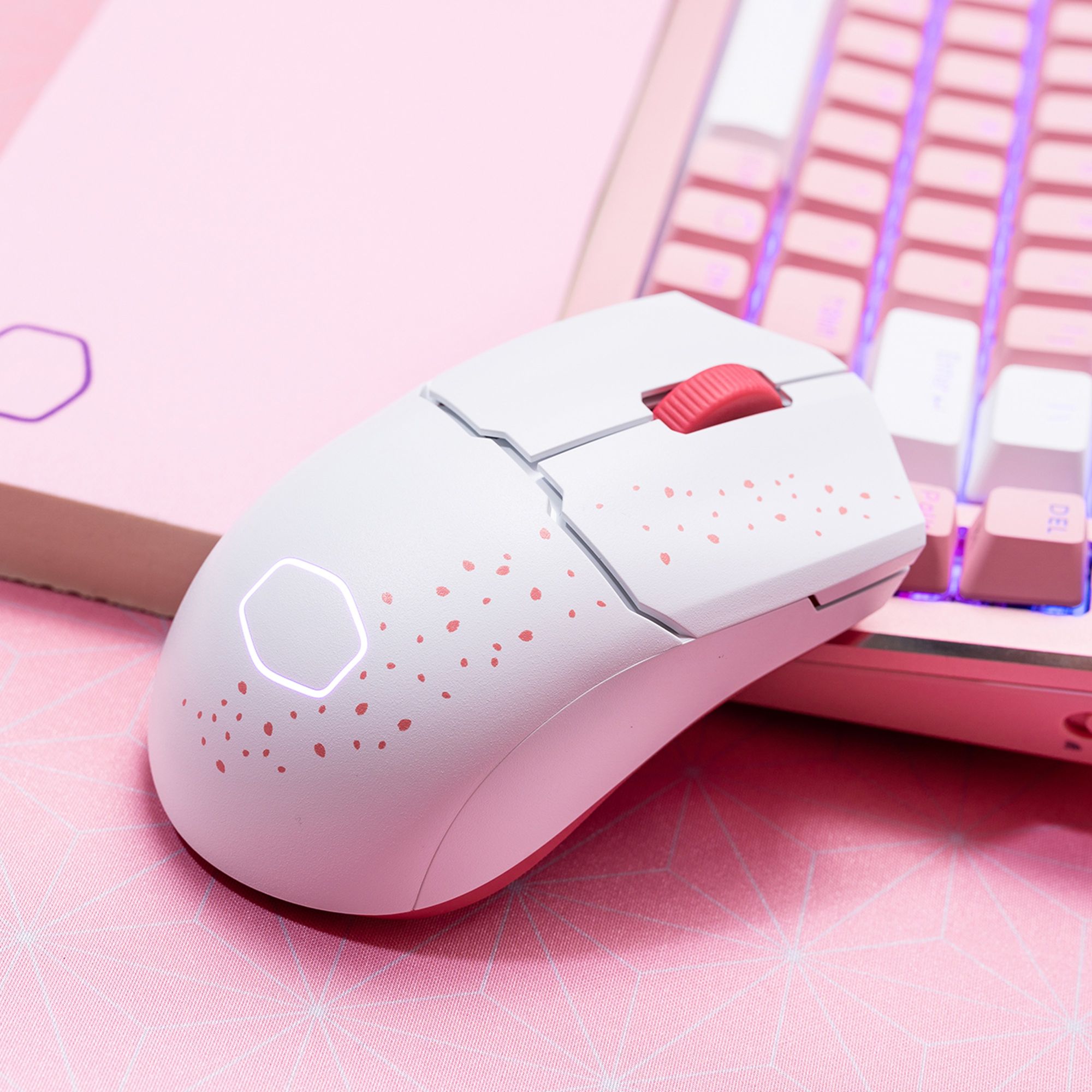 The XL mousepad is available individually on Amazon JP for 3,320 JPY (24 USD) or on Newegg for 48 USD.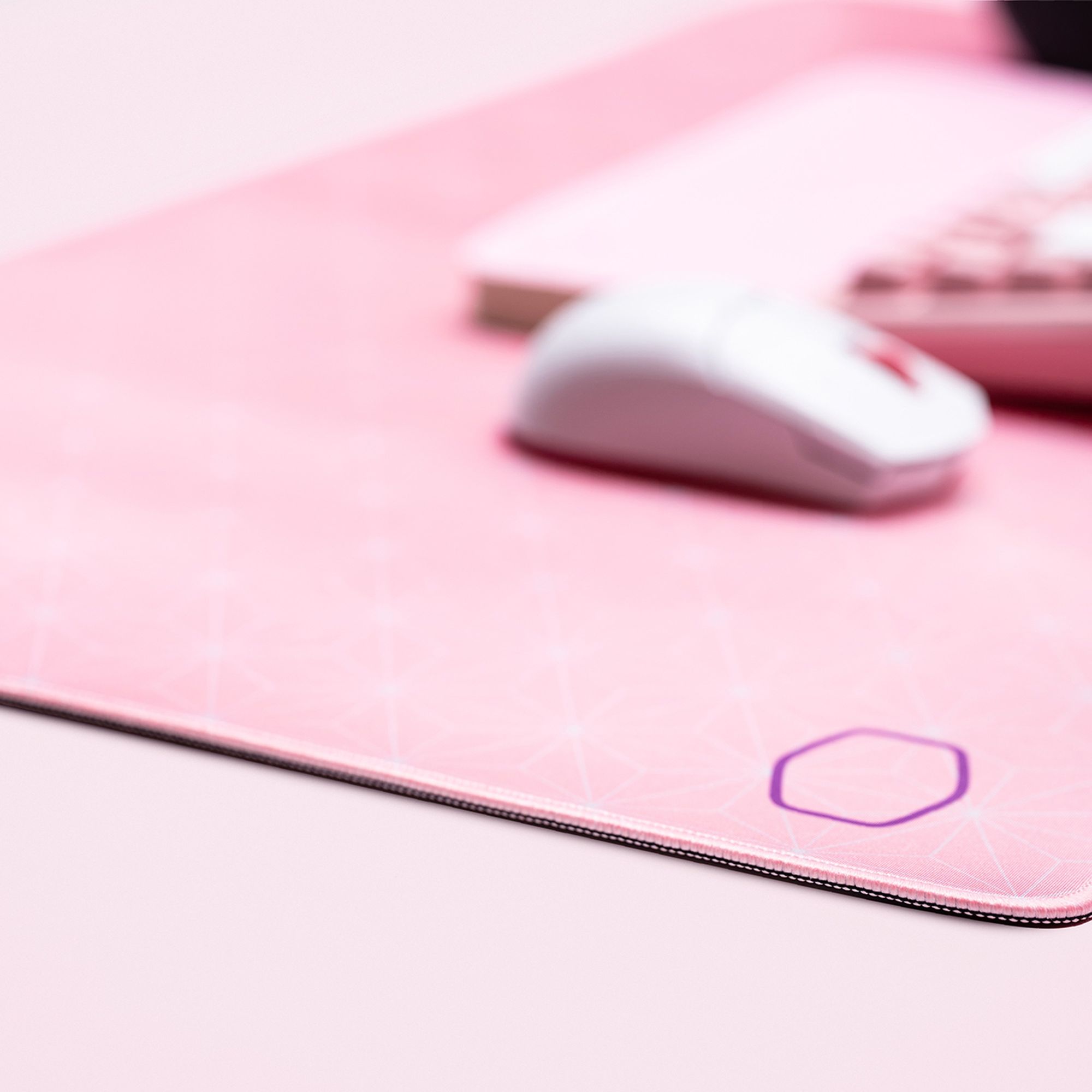 Last but not least, this collection also technically features a Sakura-themed PC case, the Silencio S400.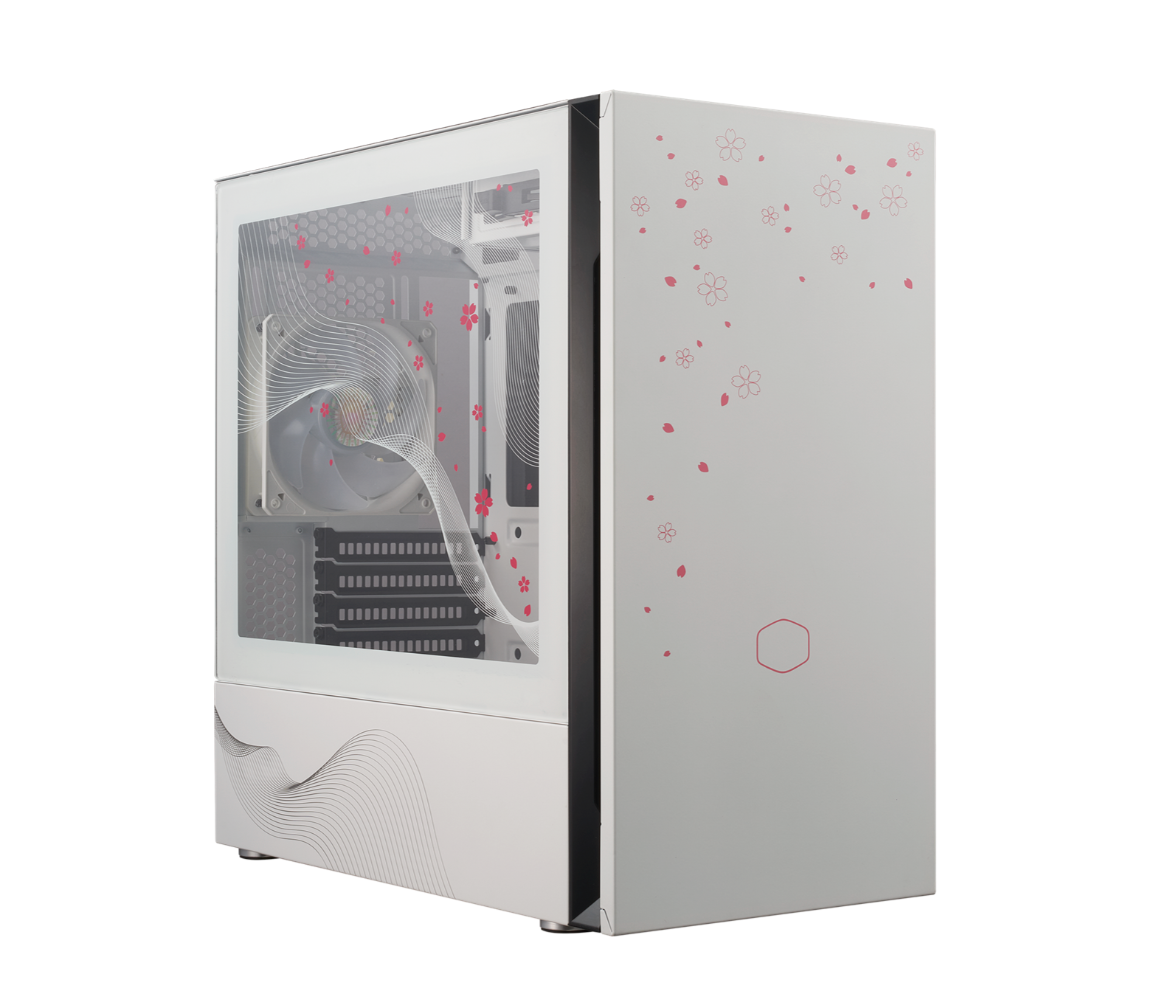 Personally, I was more enamored with Cooler Master's previous limited edition Sakura mini-ITX Sakura NR200P case, which was also a major cutie in its own right—if only they brought that one back…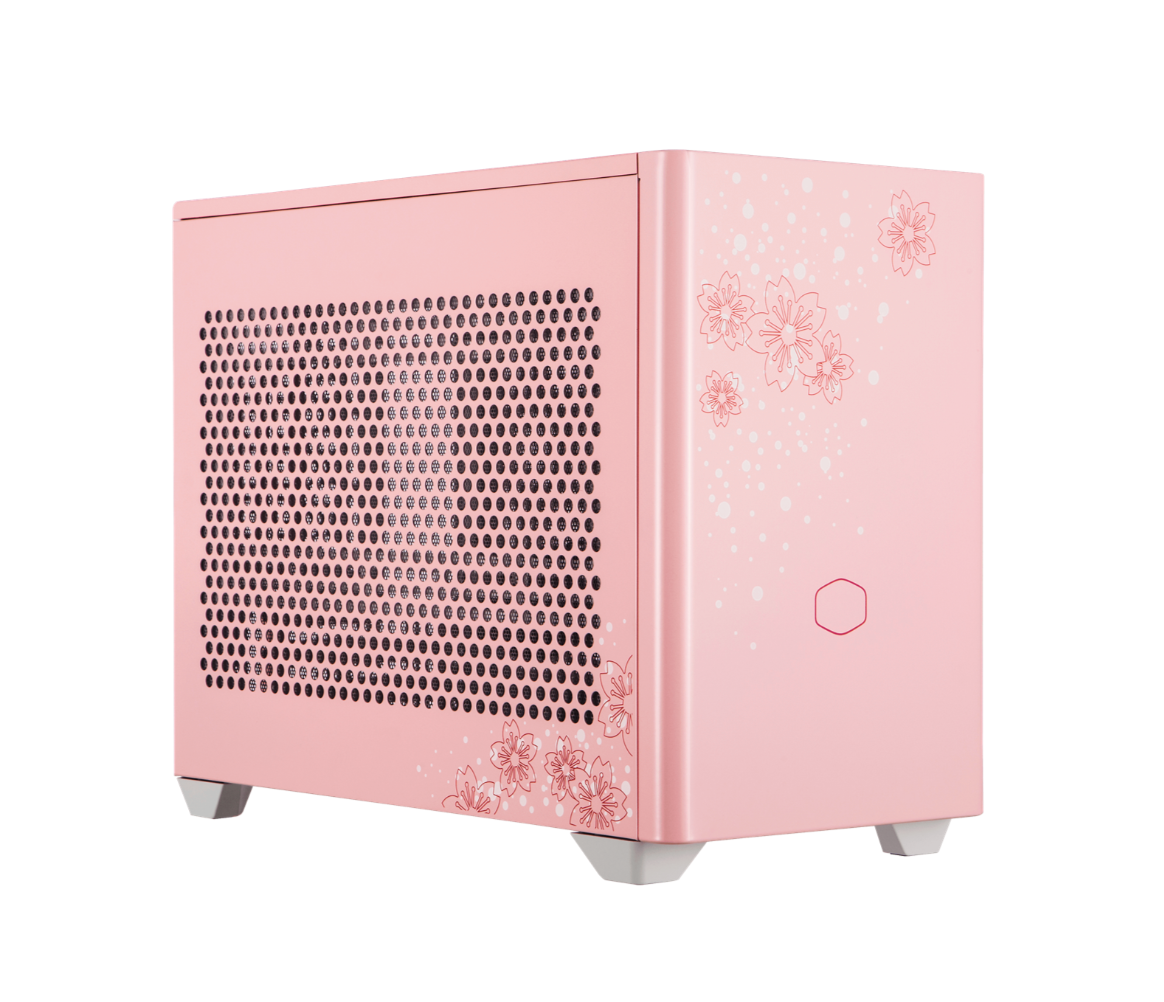 Cooler Master also showed up at Computex with some interesting new products, including an adorable LINE collaboration, so I'll keep you posted when I hear more about those.