It's straight up fall now here on the West Coast, and to be honest, I'm still getting used to the drastic shift to cold weather. Please stay cozy out there! Although new seasons mean new weather, it also means that you have a chance to give your setup a bit of a refresh—so here are some of the cute finds I've found for your consideration!
🌷
This post may contain affiliate links, that, when used, allow me to earn a commission at no additional cost to you. This helps me keep this publication running, so thank you so much for your support!
💰
Prices shown are reflective of when this post was published (October 1st, 2023). Please keep in mind that the prices of products mentioned in this post may have changed since the time that this post was published.
---
Kirb, but as a controller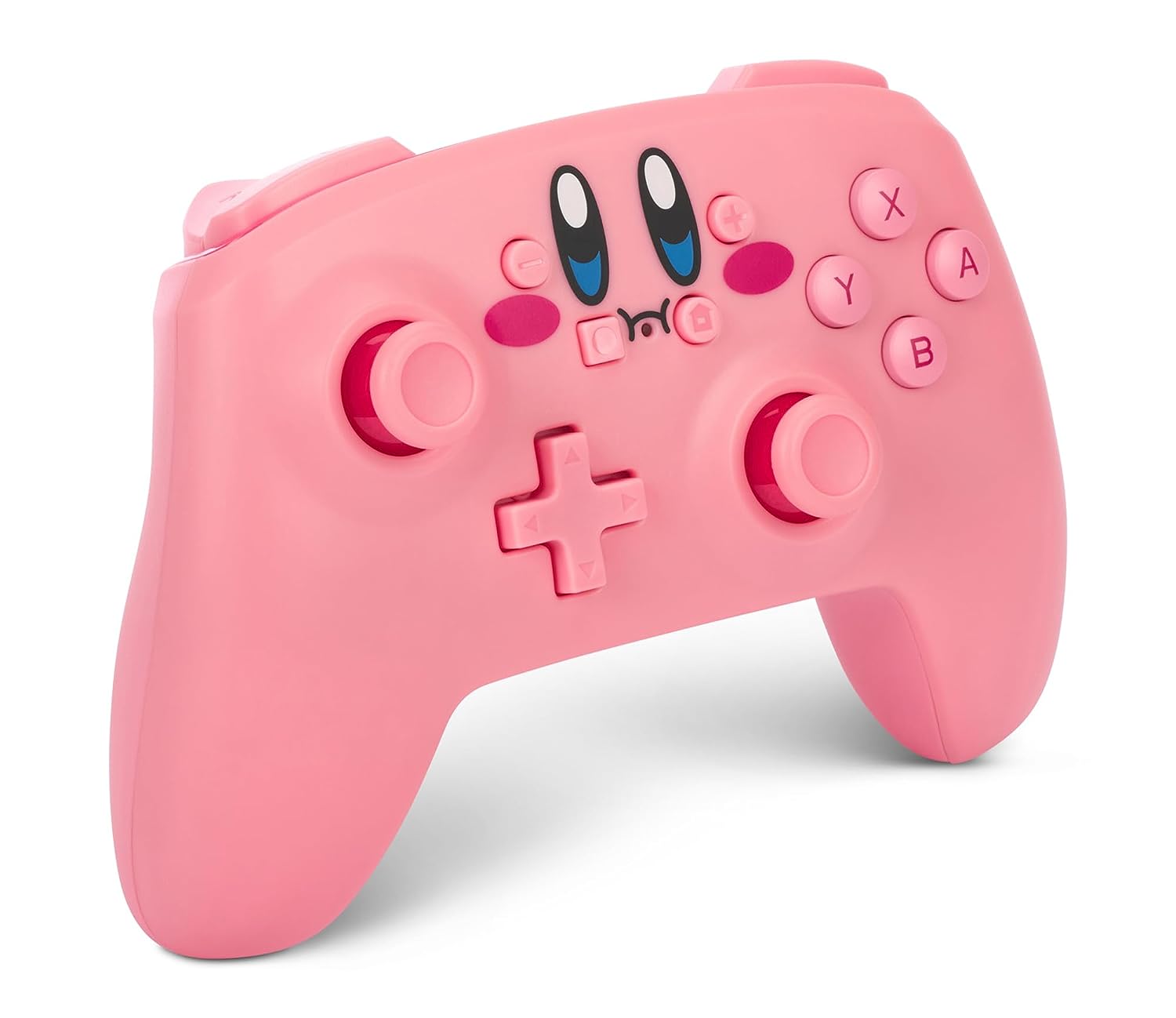 PowerA has come out with a new Kirby-themed wireless controller for the Nintendo Switch. It's battery powered and includes some mappable paddles on the back, but a heads up—it doesn't support HD rumble, motion controls, the IR Camera, or Amiibo NFC.
You can pick up the Kirb controller here on Amazon US for 44.99 USD.
---
Logitech's G Pro X Superlight wireless gaming mouse gets a V2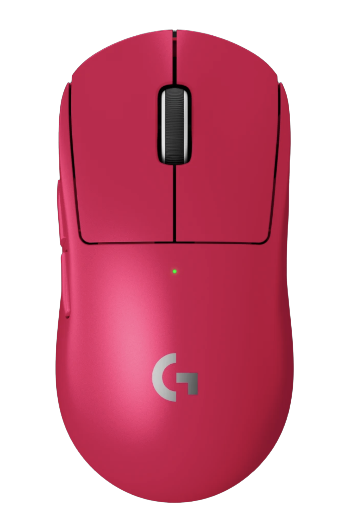 One of my favorite gaming mice, the Logitech G Pro X Superlight, has been refreshed for a V2! It's even lighter than its previous iteration at 60g (versus 63g). It's also available in a vibrant magenta color in case the black and white versions aren't your vibe.
The G Pro X Superlight 2 isn't quite available yet, but will be released soon. You can keep tabs on it here on Logitech G's official website.
---
Mintlodica's Dark Magic Girl makes her reappearance for spooky season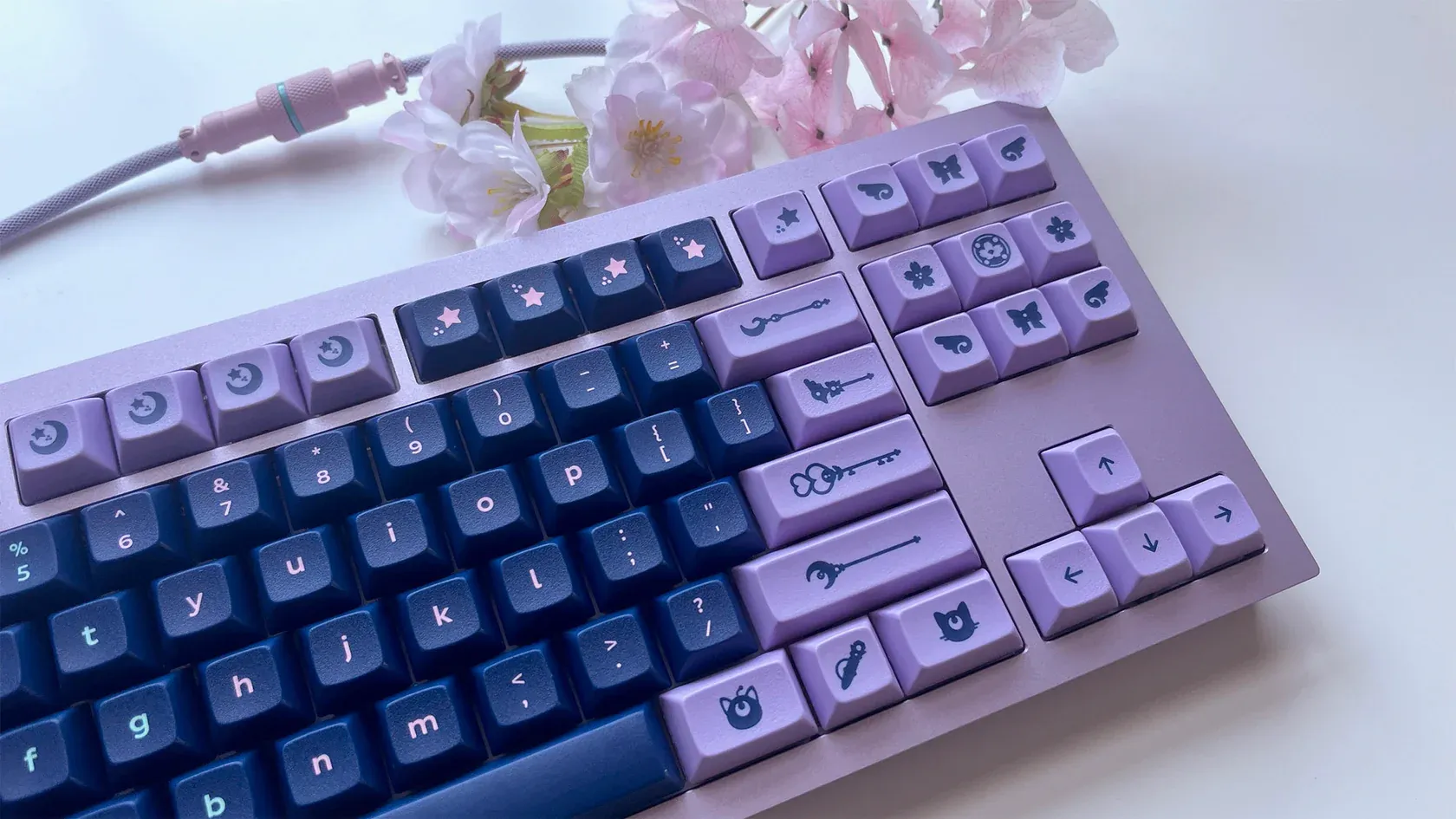 If you're looking to give your mechanical keyboard a new look and are in the market for some super cute DSA-profile keycaps with a dark witchy aesthetic, you might want to consider Mintlodica's Dark Magic Girl, Magic Girl's dark counterpart.
The kits are now available for pre-order here and start at 23 USD+. The base kit is currently 165 USD, and discounts will end October 20th at Noon PT.
---
For a lighter-looking keyboard aesthetic, consider Osume's Strawberry Milk set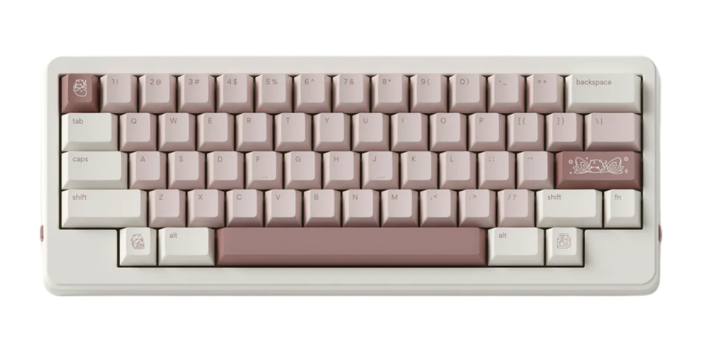 Osume, another keycap company, also has several classy and cute keycap sets available, especially if your setup is more neutral or light-toned. The set pictured above is Strawberry Milk, but I'd recommend looking at the Dalgona or Sakura kits as well.
You can purchase the standard Strawberry Milk kit with novelties for 95 USD here on Osume's official website.
---
A fluffy-looking ergonomic mouse companion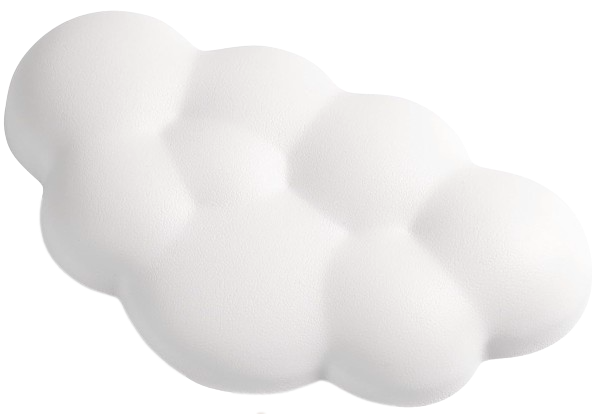 I do love my cloud-shaped wrist rest for my keyboard, but if you're also looking for a wrist rest for your mouse as well and just want a teenier cloud for that, it does exist!
You can pick one of these up on Amazon US for less than 10 USD.
---
Gamer Pusheen is here to be your companion for late night gaming sessions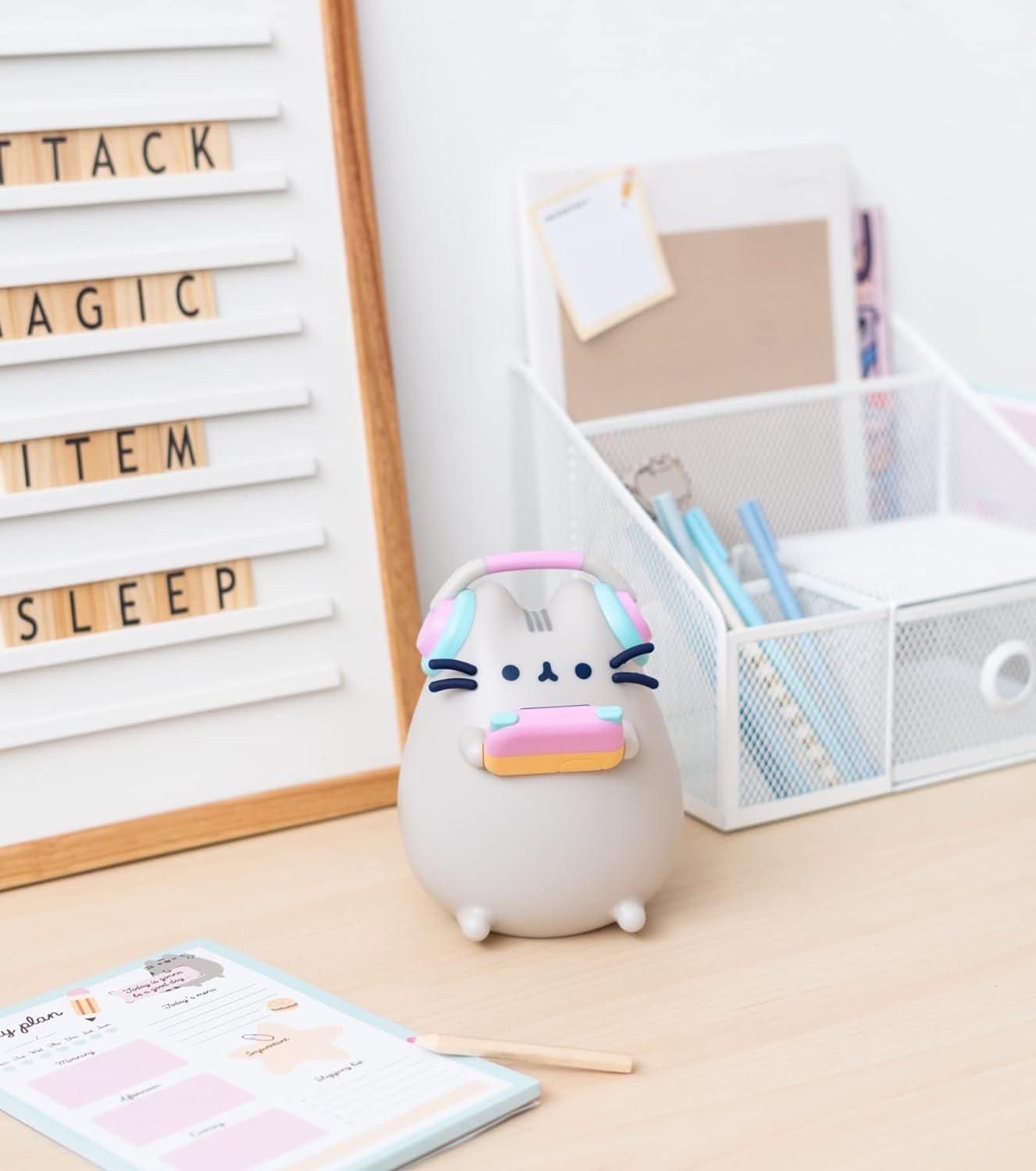 This Pusheen is a gamer and also happens to be a night light. That's all there is to it, but that was enough to make it to this list.
You can pick up Gamer Pusheen here on Amazon for 26.99 USD.
---
Bonus: the Steam Deck and ROG Ally have new competition, but it's kinda hush-hush for some reason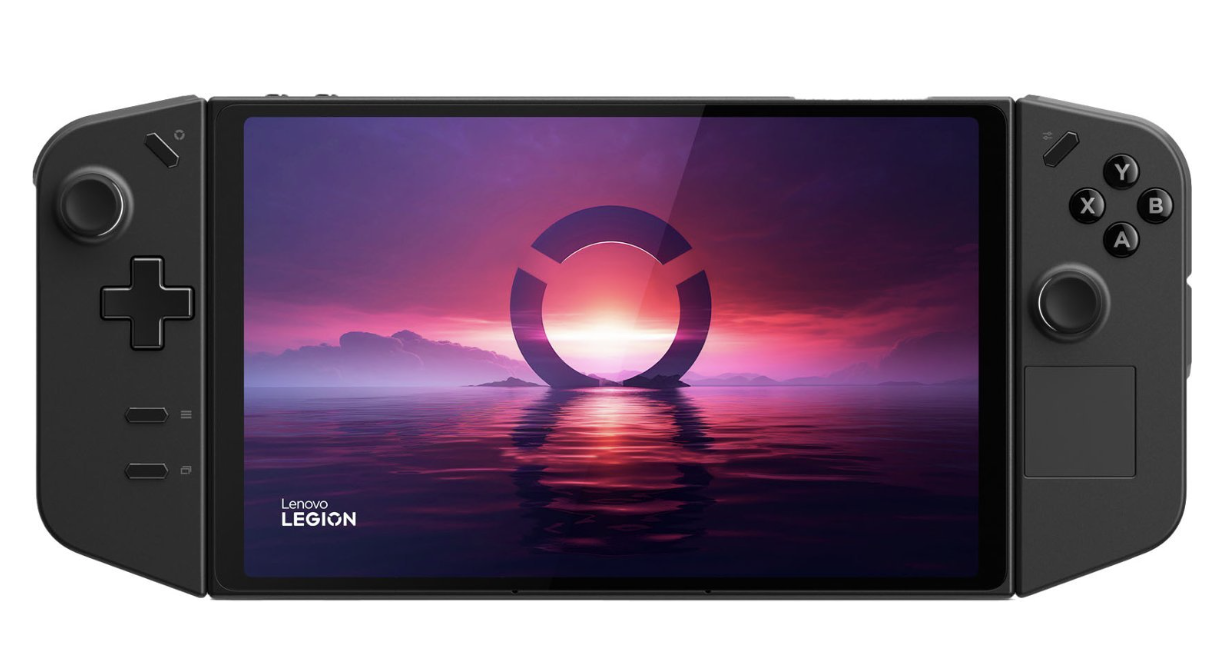 Lenovo hasn't really been marketing their upcoming gaming handheld very much, but the Lenovo Legion go is planned for release at the very end of this month. Competing directly with the ROG Ally in the PC gaming handheld space, the Lenovo Legion Go features a Z1 Extreme Processor and a 8.8" screen with a resolution of 2560x1600 at 144hz. Unlike the Steam Deck and the ROG Ally, the Lenovo Legion Go has detachable controllers so it's more Switch-like than either of those handhelds.
You can learn more about the Lenovo Legion Go on Lenovo's official website, and it's currently available for pre-order on Best Buy in the US (699 USD+).
---
If you thought this roundup was helpful, please consider sharing it with a friend who also loves cute gaming things! Feel free to also sign up for the newsletter, where you'll get the latest updates summarized for you in a neat lil' package, straight to your inbox! ✿