Sakura season has brought us one of the rarest things I've seen in a while—a unique, compact, (and pretty!) pre-built.
If you're in the market for a unique mini PC with at least a little bit of power for casual gaming—think indies, MMORPGs at lower-end graphics settings and such—pink and sakura enjoyers might want to consider the MINISFORUM Sakura UM773 SE. 🌸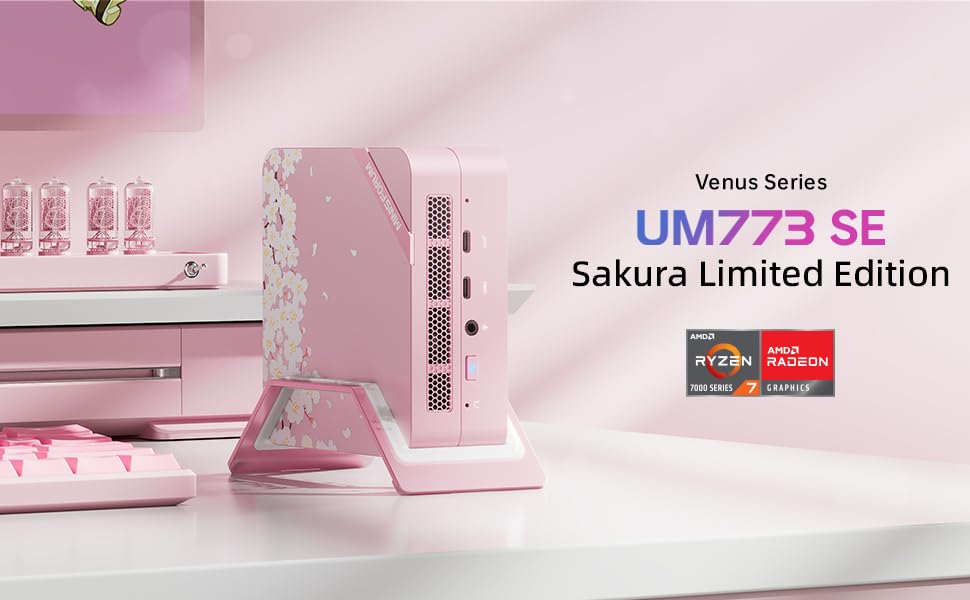 Pretty in pink with a sakura design, this limited edition mini PC comes with an AMD Ryzen 7 7735HS processor and Radeon 680M graphics. The current available configuration on Amazon US is also pre-installed with 32GB of DDR5 RAM and 512GB of storage, which should be enough for some basic content creation and multi-tasking.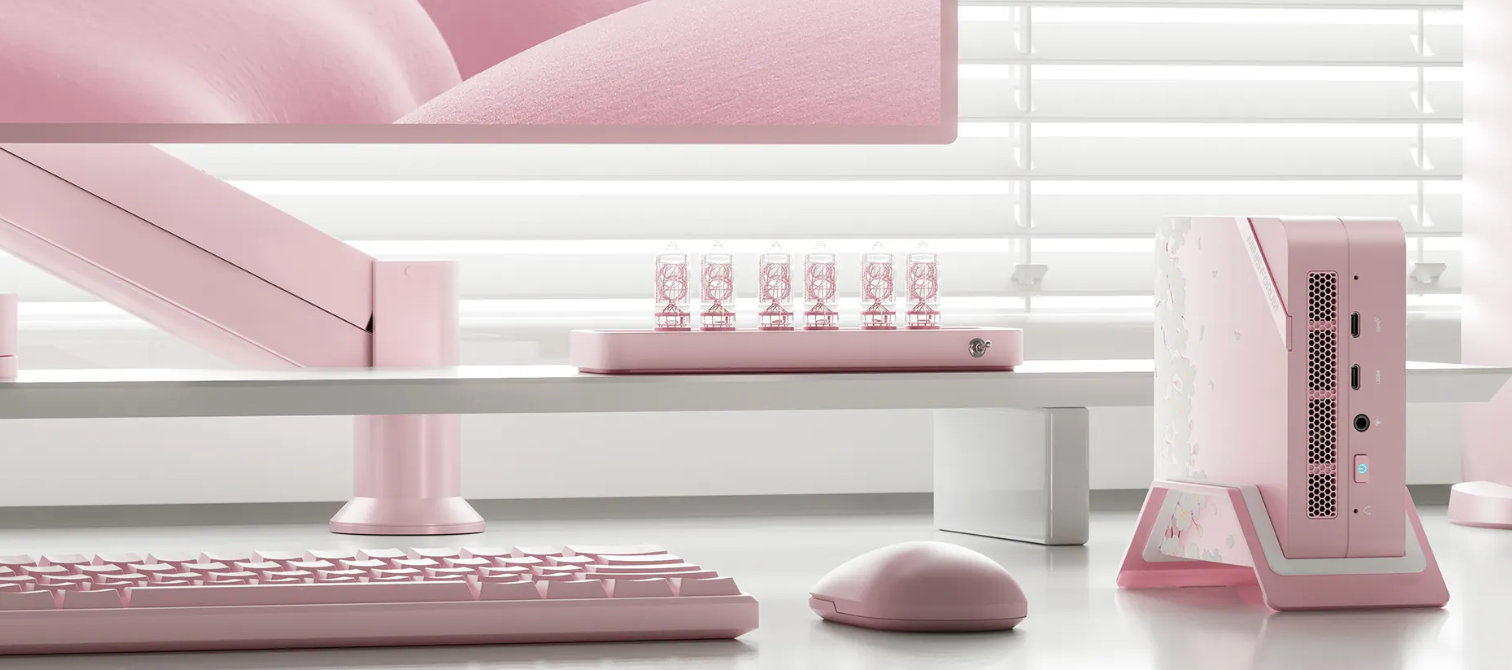 You can learn more about this pretty mini PC on its official product page, or purchase it on Amazon US (currently at a minor discount, ~595 USD as of April 8th, 2023).